Industrial Equipment Rental & Leasing Future Growth Prospect
In 2014, Purchasing.com published a survey using a diverse group of buyers, including business owners, CEOs, managers and procurement professionals from 2011 to 2014 with a total of 71,129 survey respondents[1]. The results were showing a shift towards renting equipment and an increase in requests for multifunction equipment adaptable to a large variety of tasks.
Why is that?
1. Governmental construction projects
Governmental infrastructure projects such as the China Railways project, the London Cross-rail 2 project, Brisbane Cross River Rail project[2]. These development projects provide a good sign that the equipment rental market's growth will be a steady one since it will take years for such projects to be completed.
2. Emerging economies
For a few year now, we have observed an increase in demand for large construction equipment due to an increase in in infrastructure construction and reconstruction activities in emerging economies in Latin America, Eastern Europe and in the Asia Pacific region. The fast urbanization occurring in some areas of these emerging countries is leading to a rise in demand for transportation infrastructures, commercial projects such as shopping centres, hospitals, etc. all require IE to facilitate its development.
3. Competition
With the growth of equipment rental & leasing demand, newcomers are appearing every year and the competition is becoming fierce. Companies not traditionally involved in renting heavy construction machinery play now this game successfully (Home Depot, Hertz, etc.).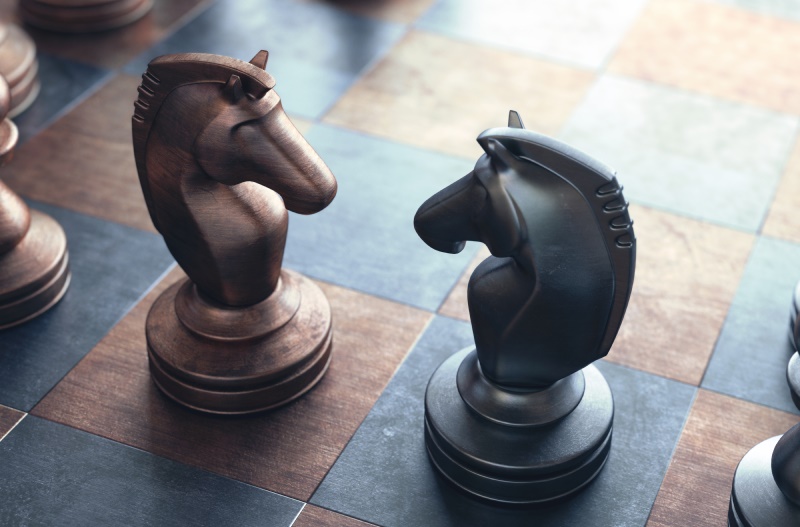 4. Innovation and regulations
The new emissions regulations are getting harder and harder. Manufacturers have to integrate modern technologies such as diesel particulate filters or selective catalyst reduction with the equipment. This has a cost and prices of machinery are going up year after year pushing companies towards rental or leasing instead of purchasing.
5. Conclusion
Overall, with the construction companies seeing the benefits of renting and leasing IE, the rental & leasing equipment market globally is growing at a fast pace and is expected to see a boom further in the coming years. Currently, the IE rental and leasing market is extremely fragmented: 25% of the market is owned by the top five firms in the vertical, 8% by the next five, and more than 2,500 make up the remaining two thirds[3]. This scattered system means that the serious players haven't identified the right strategies for domination and as it goes, the IE rental & leasing space is a US $52 billion industry and largely populated by companies either too small to take over or too stagnant to truly innovate[4].
[1] www.purchasing.com/construction-equipment/heavy-equipment-whitepaper
[2] www.afr.com
[3] www.standard.co.uk
[4] www.bloomberg.com